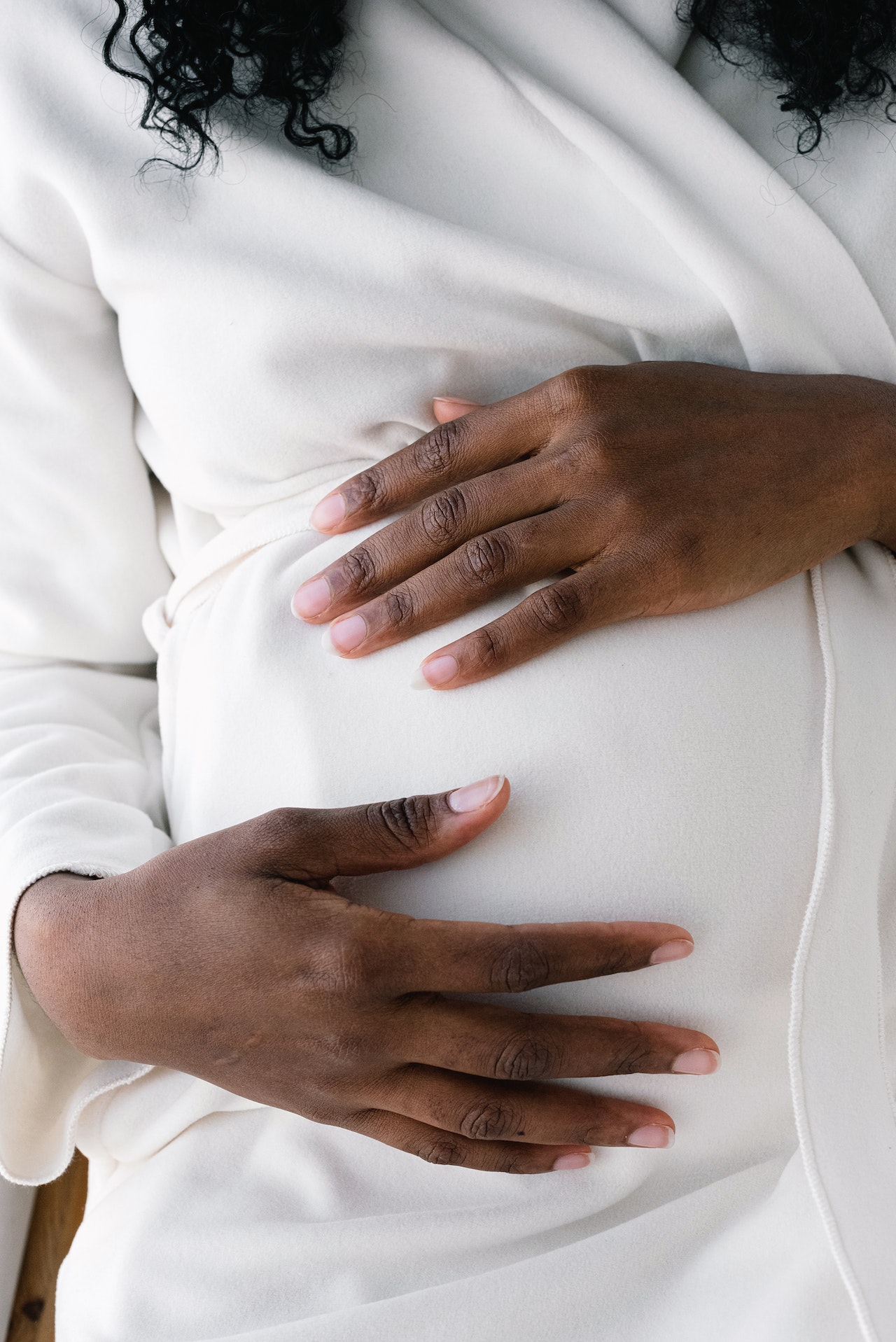 Obstetric Services
Our Obstetric Care Services at The Village of Healing Center are designed to provide exceptional support and comprehensive care throughout every stage of pregnancy and beyond. We understand the significance of this transformative journey, and our dedicated team of healthcare professionals is committed to ensuring the health and well-being of both mother and baby.
At The Village of Healing Center, we are dedicated to fostering a compassionate and nurturing environment for expectant mothers. Our obstetric care services prioritize safety, comfort, and education, empowering women to embrace the joys of motherhood with confidence and peace of mind. Through our comprehensive care, we aim to create a positive and transformative experience for every family we serve.
Get in contact with us!
At The Village of Healing Center, we offer an array of health services for our community. Our services include gynecology, obstetrics, mental health services, vaccines, tele-health, and more. Get in touch with us today to schedule an appointment.