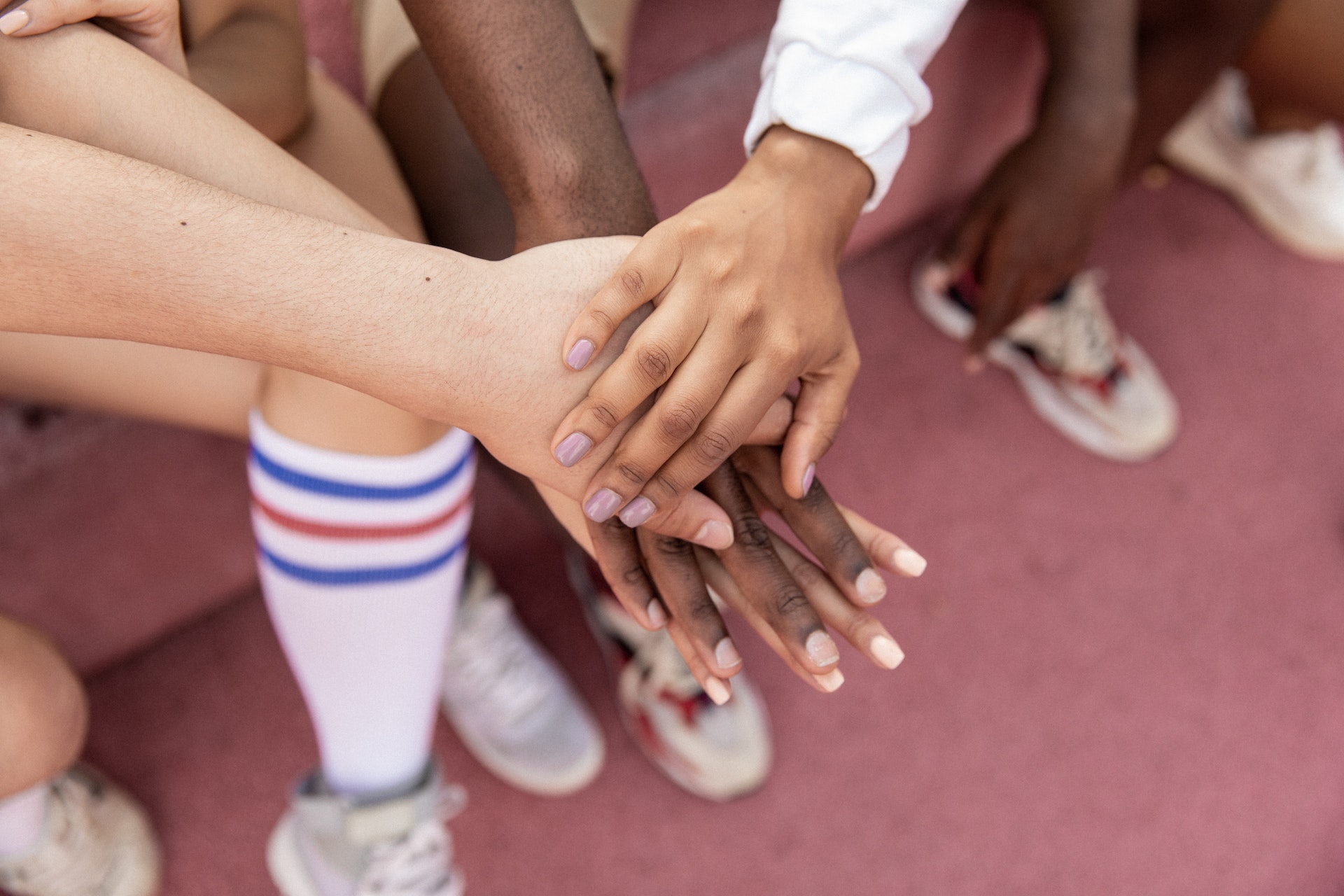 Career Opportunities

To apply for any of our posted positions, please download the .pdf of the position summary and then submit your your resume and salary requirements to our email: 

[email protected]
About us: Village of Healing (VOH) is a 501c3 community development organization with a new approach to community wellness. By focusing on healing and empowering individuals in the village, we work to eliminate social determinants of health and decrease health disparities through implementing community programming, advocacy, and collaboration. Our vision is to offer all members of the community life-empowering skills through multiple sources and mediums that will in turn heal and empower the village. We also work to ensure health that leads to not only surviving, but also thriving.
Community Health Worker – Full Time Position

Position overview:  As a Community Health Worker, you will reach out to underserved pregnant and non-pregnant women to offer vital services and programs that equip women with the essential resources and tools needed to help them flourish in their communities. Performance objectives include enrolling women into programs, providing health and social support, information and referrals, advocating for women and families with agencies, community programs, and other entities, representing VOH at community functions and assisting with service provision to individuals, families, and groups.
Board Certified Women's Health Nurse Practitioner / Certified Nurse Midwife

Position overview: Our board-certified women's health nurse practitioner (BC-WHNP) or certified nurse midwife (CNM) provides professional nursing care to assigned patients in our outpatient facility.  Working closely as a member of the interprofessional team to ensure the highest standard of patient and customer care by offering comprehensive women's services, including obstetrics and gynecology. The BC-WHNP or CNM is a specialist whose focus is the care of women across the lifespan including, but not limited to, well-woman care, health education, contraceptive counseling and prenatal care. The BC-WHNP or CNM practices under the rules and regulations of the Ohio Board of Nursing.  Utilizing evidence to drive clinical decisions and practice related to individual and population health.  The NP or CNM participates in continuous quality improvement initiatives and assumes responsibility for their professional development.
Get in contact with us!
At The Village of Healing Center, we offer an array of health services for our community. Our services include gynecology, obstetrics, mental health services, vaccines, tele-health, and more. Get in touch with us today to schedule an appointment.