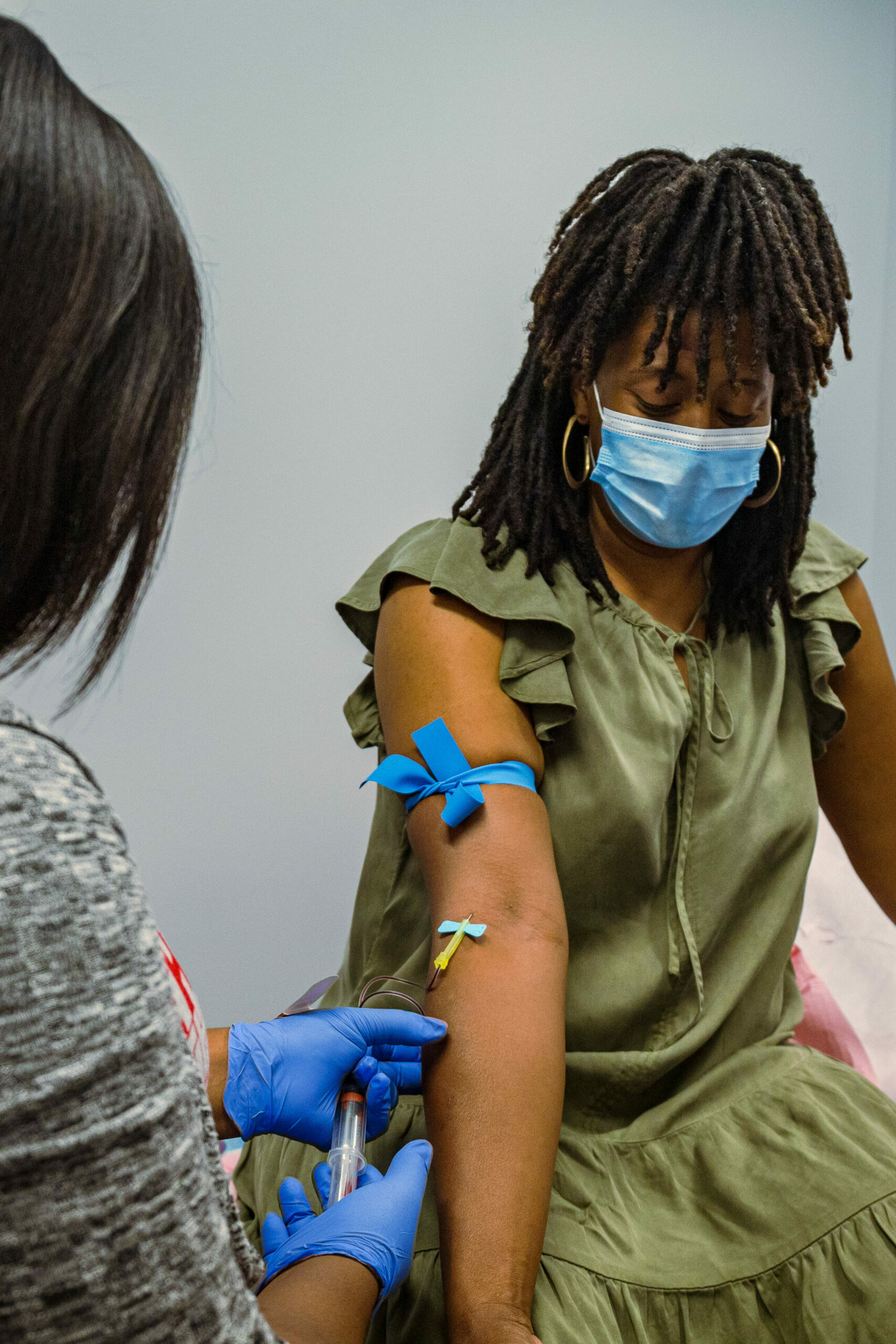 Our team
Healthcare that looks like you.
Executive Leadership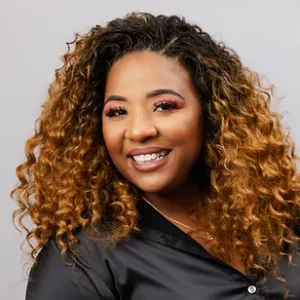 Dàna M. Langford, CNM
CEO & Medical Director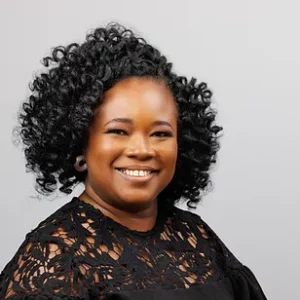 Tenisha Gaines, MBA
Director of Operations
Providers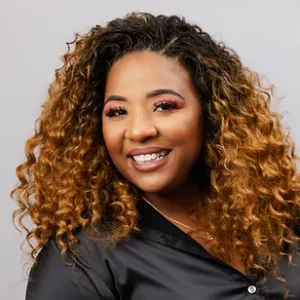 Dàna M. Langford, CNM
Certified Nurse Midwife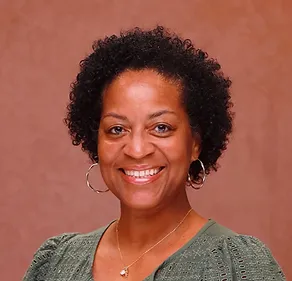 Yolanda Harris, MA, LSW, LP
Mental Health Therapist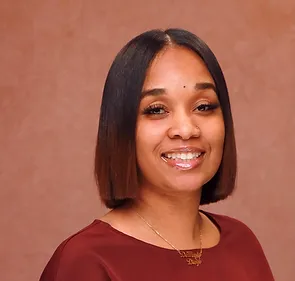 Reneé Makupson WHNP-BC 
Women's Health Nurse Practitioner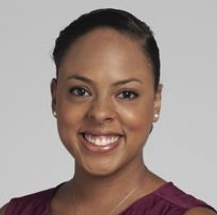 Dr. Lauren Bouchard
OB/GYN 
Staff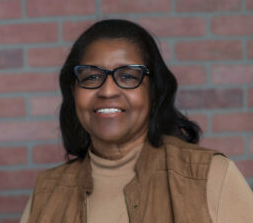 Shelia M. Jones
Executive Administrator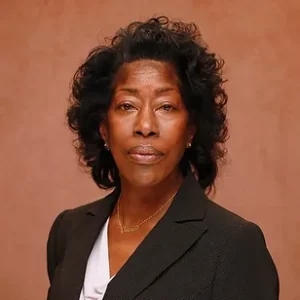 Jacquelyn Bradshaw
Program Manager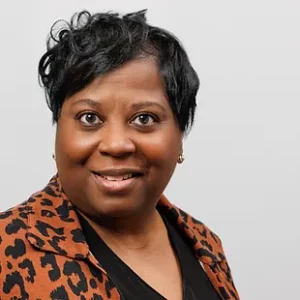 Valerie Fletcher
Office Coordinator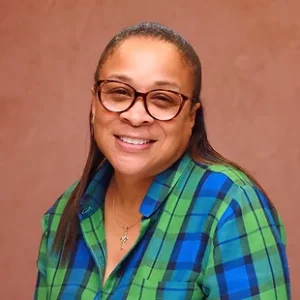 Gayle Sanders
Patient Care Assistant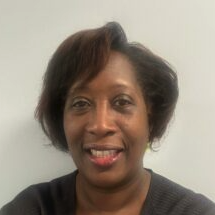 Danielle Banks
Director of Public Relations and Marketing
Board of Directors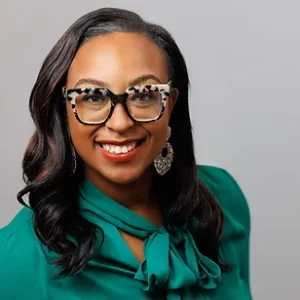 Crystal M.C. Davis
Vice President of Policy & Strategic Engagement Alliance for the Great Lakes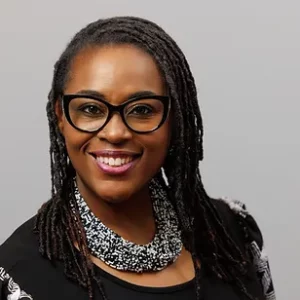 Angel Jacobs
Founder & Owner HIAS Enterprises, LLC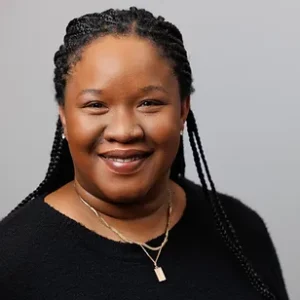 Sarena Holder
Counsel, Tucker Ellis LLP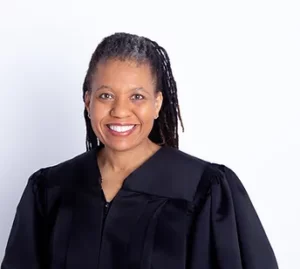 Judge Wanda C. Jones
Cuyahoga County Common Pleas Court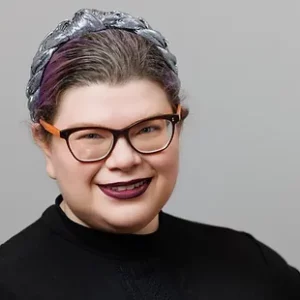 Marie McCausland (PhD, MPH)
President of Mom Effect
CEO & Founder of Digidoula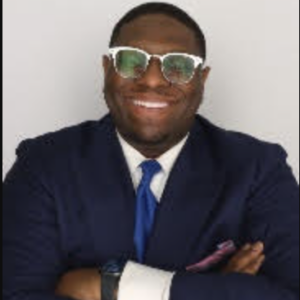 Rev. Dr. Napoleon J. Harris, V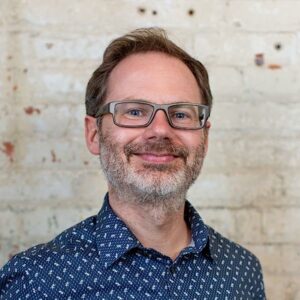 Joshua Womack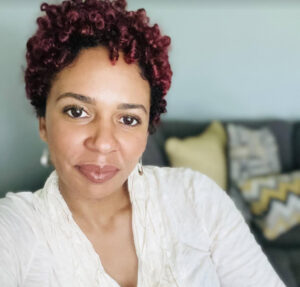 Ashley Gowens
Get in contact with us!
At The Village of Healing Center, we offer an array of health services for our community. Our services include gynecology, obstetrics, mental health services, vaccines, tele-health, and more. Get in touch with us today to schedule an appointment.