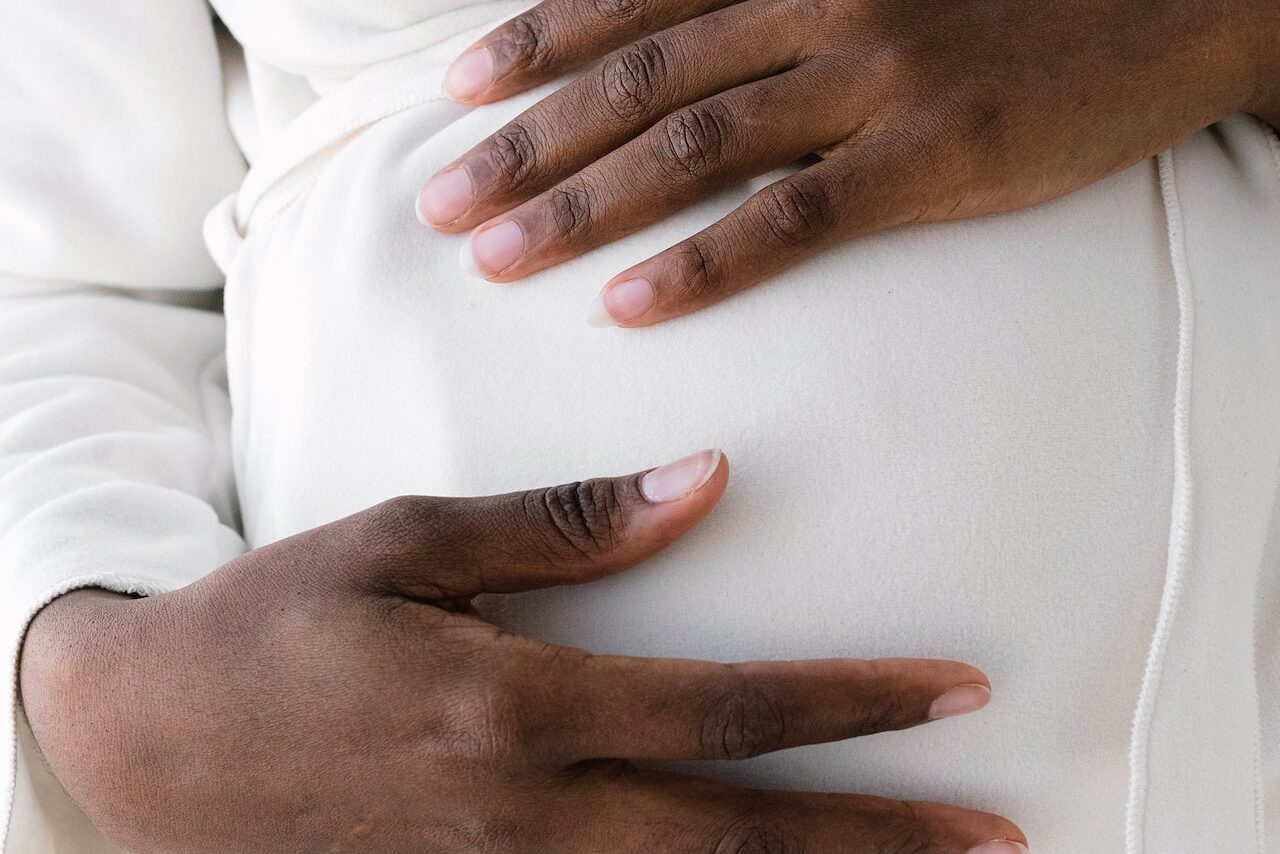 Mother-to-Mother Mentorship Program
The Village of Healing's Mother-to-Mother Mentorship Program is a compassionate initiative offering one-on-one direct support and mentorship to black mothers facing maternal mental health complications (MMHC).
Our highly trained volunteers create a nurturing and healing environment, providing black women with invaluable resources and encouragement tailored to their individual needs and comfort levels.
In partnership with Perinatal Outreach and Encouragement for Moms (POEM), our program facilitates meaningful connections through talk/text support and online or in-person group sessions. These support groups are thoughtfully led by trained black pregnant and parenting volunteers who share similar experiences and backgrounds, serving as inspiring models of recovery.
Join our Mother-to-Mother Mentorship Program today and experience the power of healing and sisterhood – connecting with fellow black women who understand your journey and are here to support you every step of the way. Together, we embrace the path of recovery and inspire one another – Mother to Mother.
Interested in joining our mentorship program?