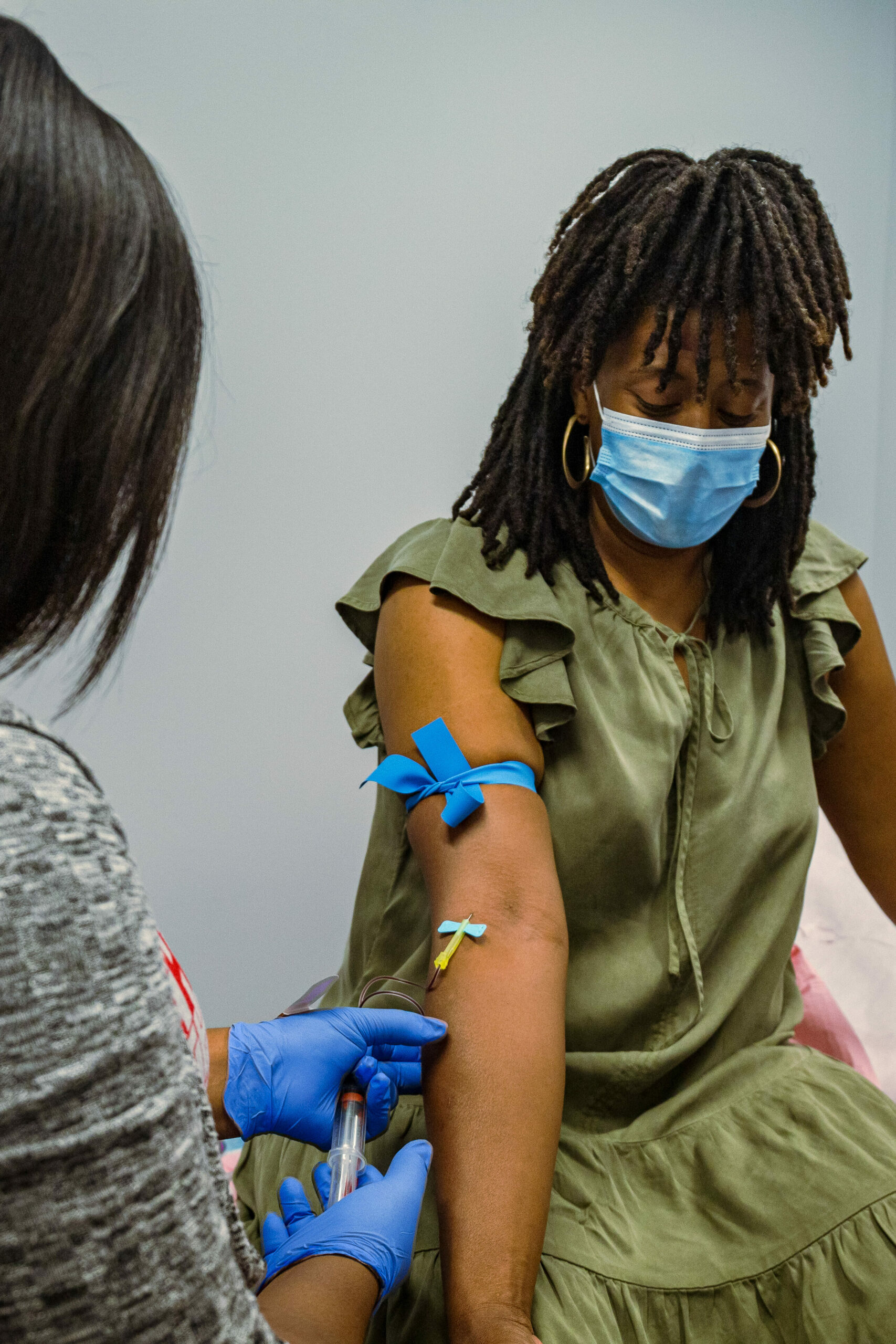 Gynecology Services
Our Gynecology Services at the Village of Healing Center are tailored to meet the unique and evolving needs of women throughout every stage of life. We prioritize preventive care and overall well-being, offering a comprehensive range of services that ensure our patients receive the highest standard of gynecological healthcare.
At The Village of Healing Center, we view gynecological care as a collaborative partnership between our skilled medical team and our valued patients. Our commitment to excellence, empathy, and patient-centered care ensures that every woman who entrusts us with her health receives the utmost attention and support in maintaining her optimal well-being.
Get in contact with us!
At The Village of Healing Center, we offer an array of health services for our community. Our services include gynecology, obstetrics, mental health services, vaccines, tele-health, and more. Get in touch with us today to schedule an appointment.