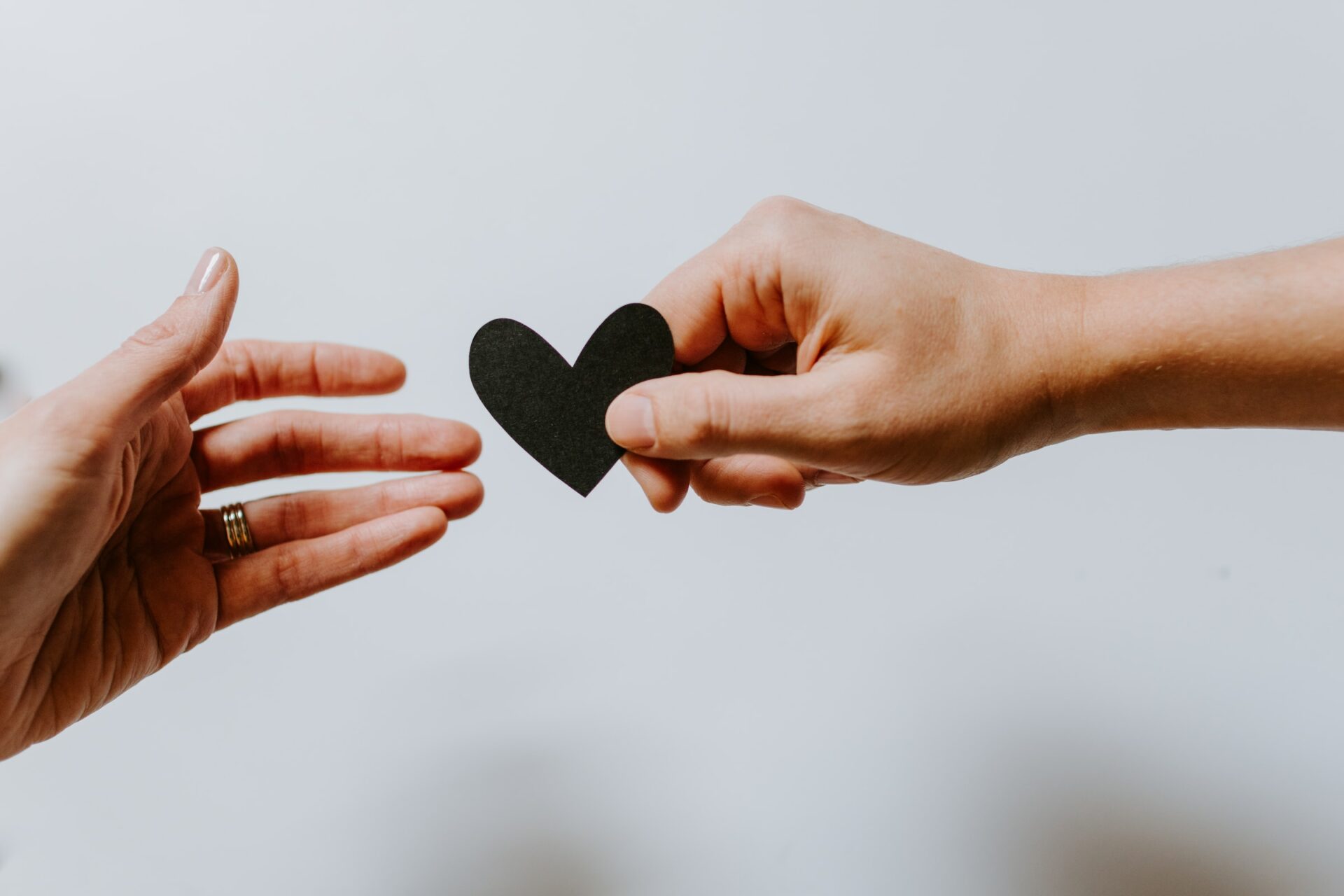 Mental Health Services
Our Mental Health Services at the Village of Healing Center are thoughtfully designed to address the emotional well-being and mental health needs of individuals and families. We understand that mental health is a fundamental aspect of overall wellness, and our experienced and compassionate team of mental health professionals is dedicated to providing exceptional care and support.
At the Village of Healing Center, we are committed to promoting mental well-being and emotional balance through our comprehensive mental health services. We prioritize understanding, empathy, and evidence-based practices to empower our clients to overcome challenges, embrace personal growth, and lead healthier and more fulfilling lives.
Get in contact with us!
At The Village of Healing Center, we offer an array of health services for our community. Our services include gynecology, obstetrics, mental health services, vaccines, tele-health, and more. Get in touch with us today to schedule an appointment.