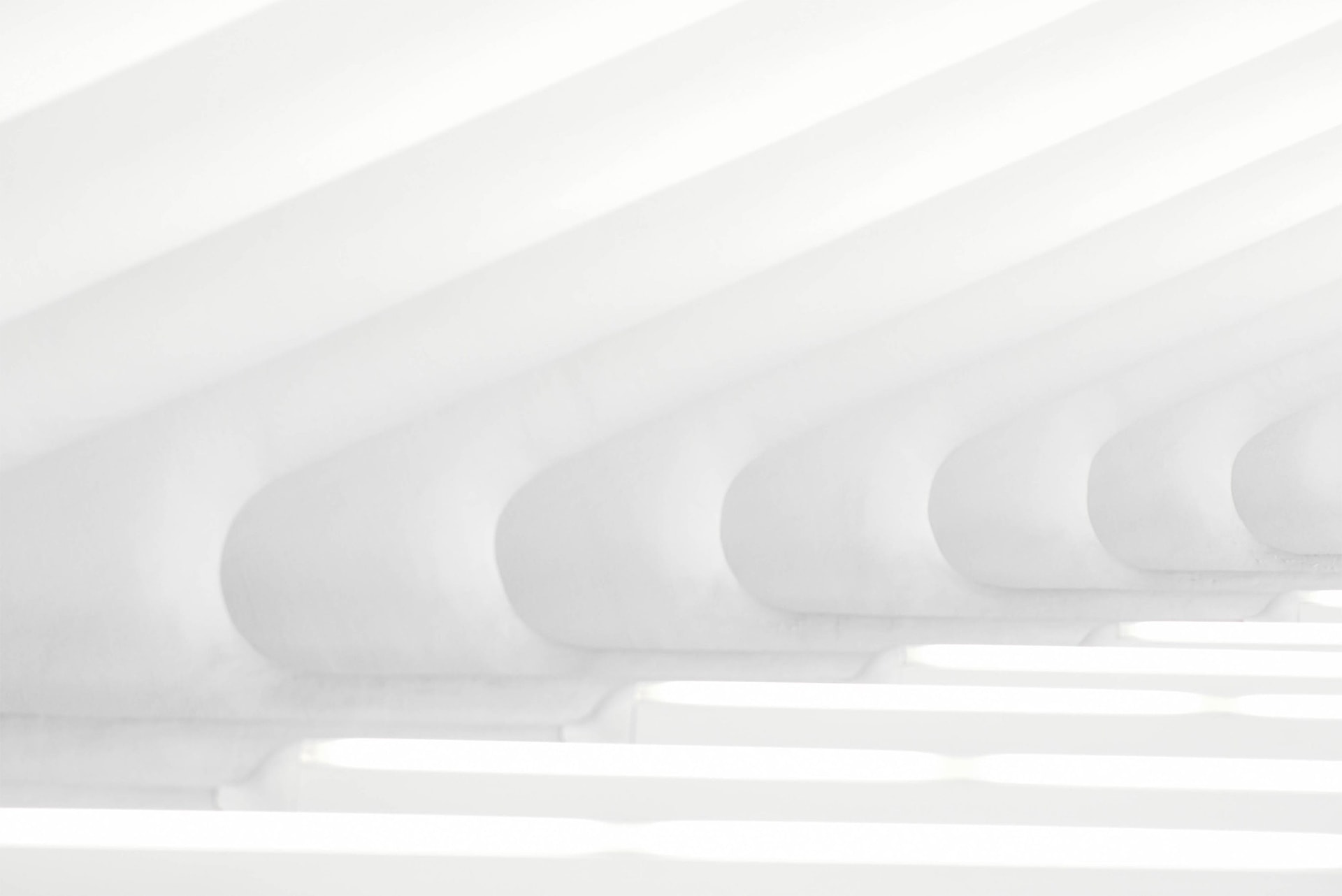 Accepted Health Insurance Plans
At the Village of Healing Center, we are dedicated to providing accessible and inclusive healthcare services to our patients. We proudly accept a wide range of health insurance plans, ensuring that individuals and families can receive the quality care they deserve. Our list of accepted insurances includes:
CareSource
Medicare
Paramount
Medical Mutual
Buckeye Health
Anthem/Blue Cross Blue Shield
Medicaid
Cigna
In addition to the above insurance plans, we also welcome patients who prefer the flexibility of Self-Pay options. We understand that some individuals may not have health insurance coverage or prefer to manage their healthcare expenses directly. Rest assured that we offer competitive pricing and transparent billing for our self-pay patients.
For those seeking ongoing care and multiple appointments in one month, we offer a convenient Membership Option. This membership allows patients to access multiple appointments at a reduced cost, making it an ideal choice for individuals who require regular care and support.
At the Village of Healing Center, we are committed to removing barriers to healthcare access, and accepting a diverse range of insurance plans and payment options is just one way we make quality care more attainable. Our goal is to provide exceptional healthcare services while accommodating the unique needs and preferences of our patients. If you have any questions about insurance coverage or payment options, please don't hesitate to contact our friendly staff for assistance. We look forward to serving you and your family's healthcare needs with compassion, expertise, and dedication.
Get in contact with us!
At The Village of Healing Center, we offer an array of health services for our community. Our services include gynecology, obstetrics, mental health services, vaccines, tele-health, and more. Get in touch with us today to schedule an appointment.